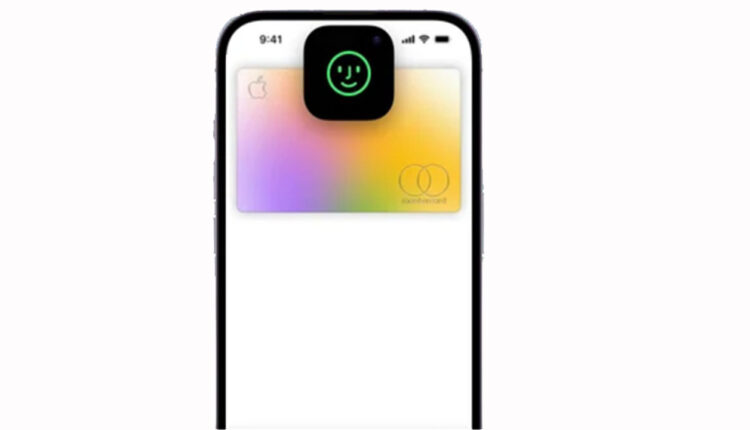 There is talk of Apple bringing the 'Ultra' model as the most expensive phone. Apple tracker Mark German has claimed that this model will be included in the iPhone 16 series.
He mentioned that Apple will include the Ultra model in the iPhone 16 lineup in 2024 as a higher-class phone than the Pro and Pro Max.
Last September, German predicted that the Ultra model could replace the Pro Max model. However, according to the information about the iPhone 15 released so far, the company has not been able to release the ultra model.
The price of the Ultra model of the iPhone 15 will be higher than that of the Pro Max. Now the starting price of iPhone 14 Pro Max is 1099 dollars (one lakh 43 thousand rupees).
Last week, Apple's chief executive officer (CEO) Tim Cook indicated that the price of the iPhone may increase in the future. He believed that customers should spend more to get a better iPhone.
"The iPhone has become an integral part of people's lives," Cook said, "and I think people are really willing to buy phones at that level."
It is not yet clear what features the ultra model of the iPhone will have. According to German, the company will work more on the camera in the Ultra model. He also thinks that a faster chip and a larger display may be available.
Also, the company will bring some innovation in wireless charging for Ultra models.